PENGARUH KANDUNGAN UNSUR Ag PADA PADUAN SOLDER BEBAS TIMBAL TERHADAP SIFAT MEKANIS DAN FISIS Sn-0.7Cu-"X"Ag
Abstract
Abstract: In this research was carried out of lead free solder sample of Sn-Cu-Ag to characterized how far the effect of Ag composition on Lead Free Solder of Sn0.7CuxAg to replace SnPb alloy. The research will be carried out such us specific gravity, melting point, micro structure, shear strength, and micro hardness value The impact was added Ag to Sn -Cu-Ag has shown that shear strength for each at 61% on material Sn-0.7Cu-1Ag,73% at material Sn-0.7Cu-1.5Ag and 94% on material Sn-Cu-2Ag. The results has shown that on Sn-0.7Cu-1Ag material getting melting point bellow Sn -Pb that is 1820C. 
DOI:
http://dx.doi.org/10.24912/poros.v15i2.1274
Refbacks
There are currently no refbacks.
Copyright of Majalah Metalurgi (p-ISSN 1410-6841 e-ISSN 2442-4501). Powered by OJS
Abstracted/Indexed by: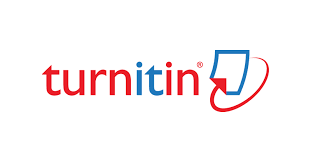 Published By Research Center For Metallurgy and Materials - Indonesian Institute Of Science (LIPI)