OPTIMASI PROSES PERAKITAN CAR STEREO DENGAN MENGGUNAKAN SISTEM MANUFAKTUR SELULAR
Abstract
Abstract: Today's global market competition has spurred the producers of manufactured products to perform a variety of efficiency and continuous improvement for increasing the productivity of workers and reducing the cost of manufacture. Its aim is for helping companies to survive in the global competition. Thus, the companies can sell their products with more competitive price. Changing the conventional working system with better one - using a cellular manufacturing system - is one of the efficiency that can be done by the manufacturing companies. However the firm which had changed its conventional manual assembling system into mobile (cellular) assembling system resulted the improvement of workers knowledge from 3 up to 6 grade previously, it reduced 2 workers with the same number of work stations, increased the efficiency of assembling lines as much as 7.18%, increased worker productivity as much as 14.28% with the same production capacity, reduced Not Right First Time / NRFT as much as 37.50%, increased the Value Added Per Person / VAPP as much as 12.70%, and raised the Floor Space Utilization / FSU as much as 3.17%. 
DOI:
http://dx.doi.org/10.24912/poros.v15i2.1273
Refbacks
There are currently no refbacks.
Copyright of Majalah Metalurgi (p-ISSN 1410-6841 e-ISSN 2442-4501). Powered by OJS
Abstracted/Indexed by: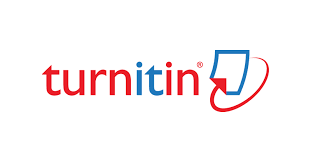 Published By Research Center For Metallurgy and Materials - Indonesian Institute Of Science (LIPI)