IDENTIFIKASI MATERIAL DAN PROSES PERLAKUAN PANAS LADAM UNTUK KUDA PACU
Abstract
Abstract: Equestrian sport or horse riding is very popular because not only for sports or hobby, but also for entertainment. The performance racehorse of the is largely determined by the suitability of the characteristics of horseshoes material with horse's hooves. This paper describes the identification of materials and heat treatment process of horseshoe made in local and imported products. Previous publication suggests that horseshoe made in foreign countries provides better performance than domestic products, especially in terms of flexibility of horse motion, durability, speed, and lifetime. Therefore, it is necessary to conduct research that emphasizes the observation of material characteristics, manufacturing and heat treatment process as a first step towards the substitution of imported products. A number of observations have been made on the two types of products:macro and micro observations, heat treatment process analyzes that have been subjected to materials, and mechanical testing. From the test results obtained that imported horseshoe material is low carbon steel with of 0.08 %, while carbon content for local product is 0.17%. Thus, both from the material side and from the side of manufacturing, including heat treatment process, local horseshoe products still need to be developed.
DOI:
http://dx.doi.org/10.24912/poros.v15i2.1270
Refbacks
There are currently no refbacks.
Copyright of Majalah Metalurgi (p-ISSN 1410-6841 e-ISSN 2442-4501). Powered by OJS
Abstracted/Indexed by: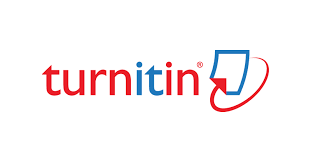 Published By Research Center For Metallurgy and Materials - Indonesian Institute Of Science (LIPI)