SIMULASI NUMERIK FENOMENA SINGLE DROPLET MENGGUNAKAN METODE VOLUME HINGGA DAN FRONT-TRACKING
Abstract
Abstract: A numerical simulation of single droplet phenomena is conducted using a finite volume method. Interface between different phases is tracked by using a front-tracking method. Governing equations used in present paper consist of the continuity equation, the Navier-Stokes equation and the front-tracking equation. The unsteady Navier-Stokes equations are solved implicitly using the finite volume method on staggered mesh. The interfacial term such as surface tension is negligible and the viscosity of the fluid is considered equal. The completion of pressure term is solved by Successive Over-Relaxation (SOR) method. The validation of present paper result is conducted by comparing to Tryggvasson (2012) result using explicit scheme. The advantage of this research is using implicit scheme that is unconditional stable. This research is the initial step to model a single droplet impact on solid surface. In this research will be discussed representation of interface and dynamics of interface reconstruction. Finite volume and front-tracking methods are expected to perform the problem well for more complete case. 
DOI:
http://dx.doi.org/10.24912/poros.v15i2.1268
Refbacks
There are currently no refbacks.
Copyright of Majalah Metalurgi (p-ISSN 1410-6841 e-ISSN 2442-4501). Powered by OJS
Abstracted/Indexed by: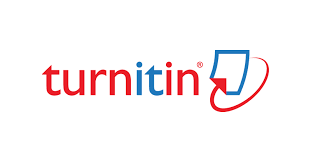 Published By Research Center For Metallurgy and Materials - Indonesian Institute Of Science (LIPI)